Magento E-Commerce Website Development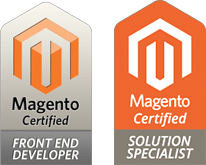 If you sell products online, having your own e-commerce website gives you all the benefits of having your own piece of property on the internet (control of content, design and functionality) while being able to integrate with popular shopping channels (Amazon, Google Shopping, etc.). The most successful e-commerce websites are aligned with the needs and goals of the business, provide a pleasant shopping experience for the user, and have an efficient content management system (CMS) that accommodates business requirements.
At Harris Web Works, we've been building websites in the industry-leading Magento e-commerce platform for over a decade. We'll design, code and build your Magento website – with custom design and functionality. This includes populating it with content provided by you or created with our help. For ongoing administration, we can hand this off to you (with training if needed), or our proficient team can handle ongoing updates and maintenance for you.
Making an Effective E-commerce Site
In addition to creating a smooth browsing and purchasing experience, key factors include site security, having a distinctive design that reinforces branding, and search friendly design. We can build your site to include these critical components and more:
Easy to navigate, easy shopping process
Loads quickly and images appear crisp and clear
Scalability to easily add products and product lines
Efficient and secure transactions using credit cards or PayPal
Drop-ship integration for selling products from other suppliers
Database integration to easily update data feeds and upload to shopping channels (Amazon, eBay, Bizrate, Google Shopping, Nextag, Shopzilla, etc.)
Integrates well with back-office software for accounting, supply, shipping, etc.
Special custom features such as showing shoppers related products
Why Magento
Magento websites are user-friendly for the shopper as well as those managing content updates and administrative tasks. It's an extremely flexible, robust, and effective platform for businesses looking to provide a complete shopping experience. Magento suits diverse business types, product lines, and business models, while offering specialized shopping functions (i.e., customizable orders). Products can easily be updated while also integrating with back-office functions.
Part of successfully selling products online is adapting as technology evolves and continually presents new opportunities. Since Magento is owned by eBay's Enterprise division, it'll be adaptable and effective for years to come.
Additional Resources
How to Build and Grow an E-Commerce Business
Examples of Magento Sites Built by Harris Web Works
New Website for Hat Attack. Built in Magento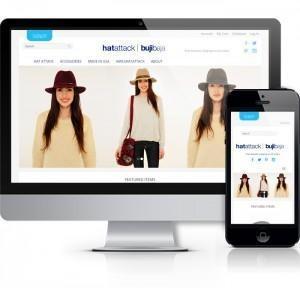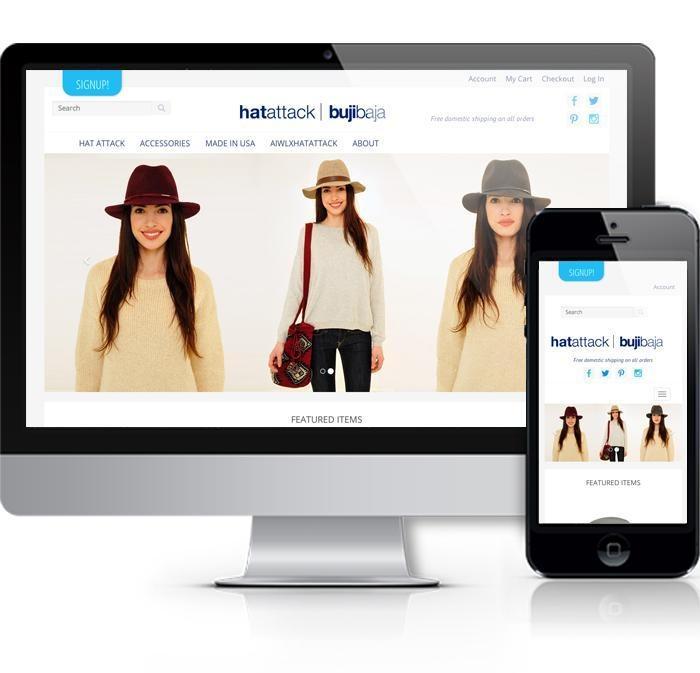 Tempaper Gets a New E-Com Website. Built in Magento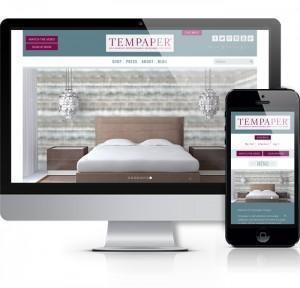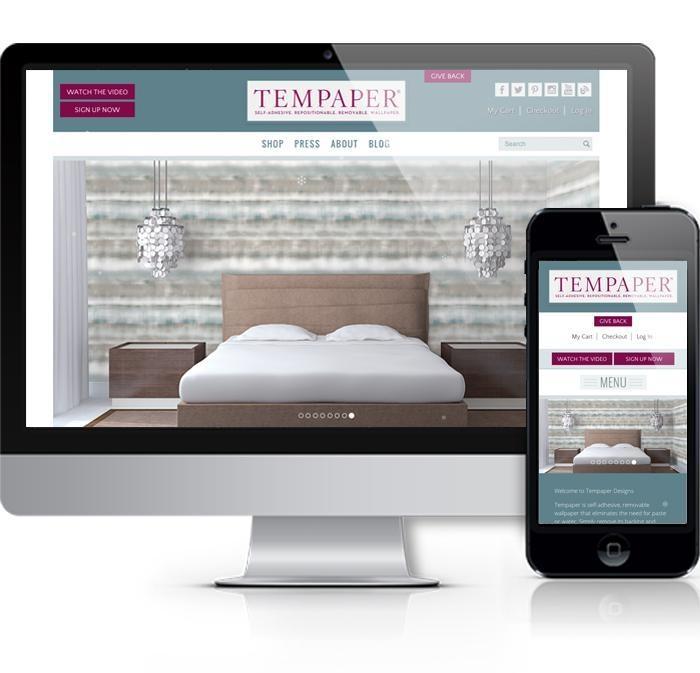 Broken Arrow Nursery Showcases & Sells Extensive Inventory Online