Get a FREE eCommerce Business Analysis
Harris Web Works, a well-established eCommerce agency, is seeking participants for a free eCommerce business analysis. You'll get answers to questions about the challenges, costs and benefits of updating your business systems. Specific, useful and concrete information will focus on ways you can manage orders, product data, customer and accounting info, and more – in one seamless system.
What You'll Get
About Harris Web Works
What You'll Get From Your eCommerce Analysis
As one of a limited group of participants selected for this program, your company will be the only one in your vertical to receive a summary that offers information tailored to your specific business model, existing systems, and vision for sustainable B2B eCommerce growth. If you want to better understand feasibility, obstacles, considerations and receive an actionable budgetary projection, this assessment is for you.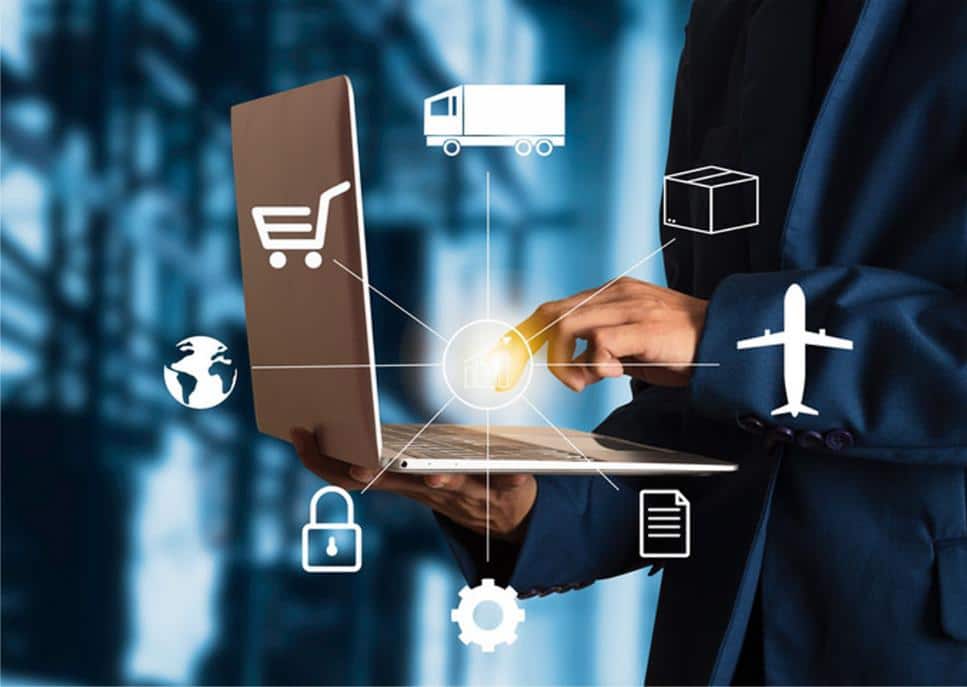 Find out more about modern eCommerce capabilities and best practices including how to:
Automate eCommerce, order fulfillment, accounting, and other ERP processes in one seamless system
Make it easier for your customers to manage their account and place orders
Apply custom shipping conditions and pricing for multiple warehouses, oversized items, and box consolidation
Get better analytics to improve ROI and outpace competitors
About Harris Web Works
Harris Web Works is a certified Magento Business Solutions Partner agency serving a wide range of B2B businesses. We build complex eCommerce websites, including handling integrations with ERP systems and third-party applications, and provide ongoing support to help each client's business continually grow.
Located in Woodbridge, CT, we've been building, hosting, managing, and supporting eCommerce websites for over 15 years.