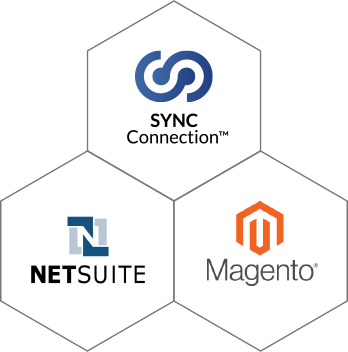 Integrate NetSuite ERP & Magento eCommerce Systems
Combine Magento world-class commerce functions with powerful NetSuite ERP processes for a complete business system that's built for growth.
Custom Cross-Platform Integrations
Integrating NetSuite to Magento is NOT a one-size-fits-all process! We can build your system to handle unique needs and complexities including:
Tiered Pricing
Customer Group Pricing
International Pricing and Shipping
Configurable Products
Distributed Inventories
Matrix Pricing
Product Based Shipping Rules
Product Based Tax Rules
NetSuite and Magento Customization
Amazon Hosting
Our NetSuite to Magento Connector runs on the Harris Web Works hosting solution – built on the world class Amazon Cloud platform.
Speed, scalability and security, plus optional features: 
Proxy Firewall
Varnish Cache
Infinite Scalability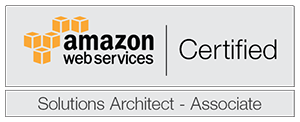 Ask Questions
After many years of building Magento ecommerce websites and integrating ERP systems such as NetSuite, our team can apply best practices to help your business grow.

Contact us to learn how SYNC Connection, our custom NetSuite to Magento connector, can increase your efficiency. ~ Matt Harris