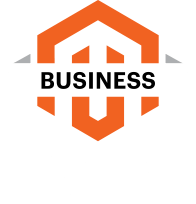 Magento Managed Hosting
Hosting, administration and technical support packages
from a certified Magento Partner Agency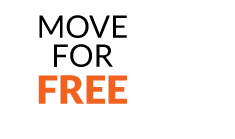 Harris Web Works
Fully Managed Magento Hosting Provider Known for Prompt Service
Have you ever had to contact your website's hosting company, where you must submit a service ticket, wait days or weeks, then coordinate with the site's developer to apply updates or troubleshoot issues? We understand the frustrations and inefficiencies of this! That's why we offer best-in-class website hosting through Amazon Web Services (AWS), as part of the complete website development and admin support we provide for B2B and B2C companies. One phone call or email to your project manager and we've got you covered!
Commerce businesses need the latest security patches, and the most reliable site speed, uptime, and disaster recovery protection, even moreso for sites with ERP and third-party integrations. As a Magento Business Solutions Partner with Magento-certified developers and administrators, we're proficient at building and growing Magento 2 Commerce and Magento 2 Open Source sites. Adding managed hosting enables us to take care of all back-end and front-end technologies to keep the site version-current and running smoothly. Services and expertise include:
– Hosting a Magento Website on the Amazon Cloud (also see Why Host Your Magento Store on the Amazon Cloud)
– Global deployment – load-balanced, multi-location, multi-server
– Development, staging and production servers
Have questions about hosting for your website? Contact us to discuss the best configuration for your business. Every site is different and will be priced based on resources needed.