Increase Revenue and Efficiency
Why Integrate Magento with NetSuite?
NetSuite ERP business management software helps companies manage and unify inventory, order processing, supply chain, human resources, and financial functions. It's a strong choice for everything except advanced eCommerce needs.
The solution is to integrate a robust Magento eCommerce website with your company's NetSuite system for seamless coordination between operations, offline sales and online sales.
What Differentiates SYNC Connection™ From Other Connectors?
SYNC Connection™ can be customized to meet each company's needs for their integrated NetSuite-Magento system. Unlike "one size fits all" connectors, every installation of SYNC Connection™ 2-way communicator is tailored to fit specific business needs.
Benefits of SYNC Connection & Magento
Improved sales performance
Improved SEO
Improved B2B functionality
Reduced order processing times
Infinite custom functions
Stable & scalable
Common Issues
Unique data requirements
Complex shipping rules
Complex pricing rules
Unique ordering processes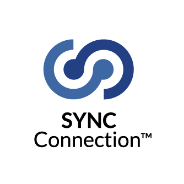 How it Works
SYNC Connections consists of 3 components:
Magento Extension:
Uses Magento Framework

Connector Logic:
Uses the PHP Toolkit

NetSuite Import & Export:
Uses NetSuite SOAP API
eCommerce Website Design that Gets Results
Successful B2B eCommerce selling is all about reducing barriers and empowering buyers to purchase what they need, when they need it.
At Harris Web Works, we're experts in Magento development and providing fuel to accelerate sales through your website.
High-level web strategy
Website development and ongoing support
ERP and third-party integrations
Custom website design
Site administration
Desktop & mobile optimization
Managed hosting
Content creation
Feeds shopping platforms
Digital marketing support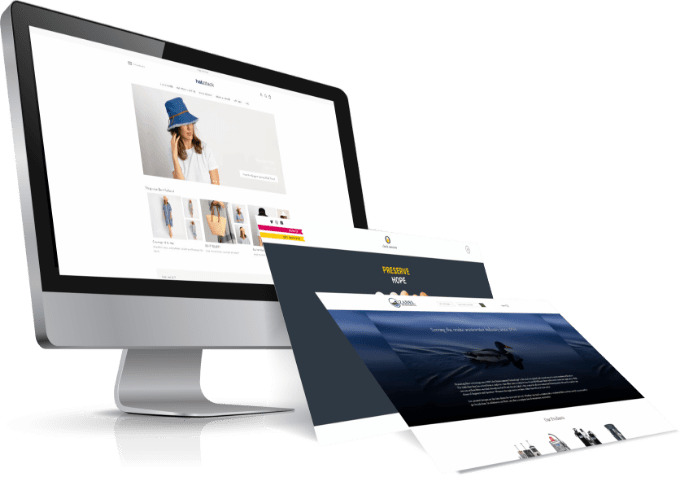 Our Work
SOME SUCCESSFUL B2B
BUSINESSES WE'VE HELPED