World-Class Amazon Hosting
Harris Web Works provides secure cloud hosting on Amazon Web Services (AWS), the fastest, most reliable platform available. Our Amazon-certified experts have decades of hosting experience and know the ins & outs of security and compliance needs for healthcare websites.
AWS Enterprise hosting:
Reverse proxy traffic filtering
Firewall
Multi-region hosting with failover
Offsite backups
Infinite scalability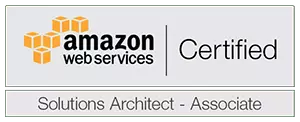 HIPAA Compliance Via LuxSci
Through a partnership with data security company LuxSci, Harris Web Works provides enterprise level hosting that includes HIPAA compliant data handling.
Secure, HIPAA-compliant data processing and transmission:
Medical forms and legal documents
Contact, customer request, and PDF forms
Collecting digital signatures
Online surveys and group responses
Integration with email marketing platforms, i.e., Constant Contact, Mailchimp, iContact

Approve Changes on SYNC Staging
SYNC StagingTM is an easy-to-use tool that lets website administrators quickly migrate approved content from a staging environment to the live site.
Peace-of-mind and convenience when updating a site:
Allows multiple people to view and approve changes before going live
Timing can coordinate with news and announcements
Automatic back-up of previous versions, can roll back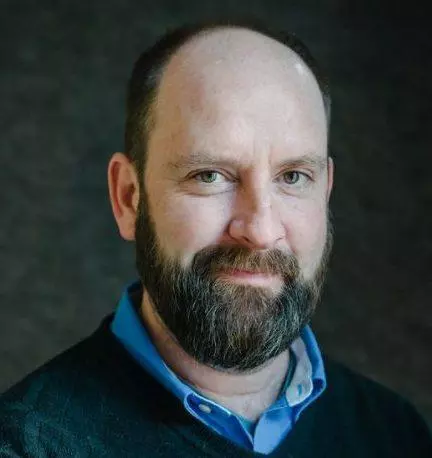 Contact us to learn more about secure cloud hosting, HIPAA-compliant data storage and website staging. ~ Matt Harris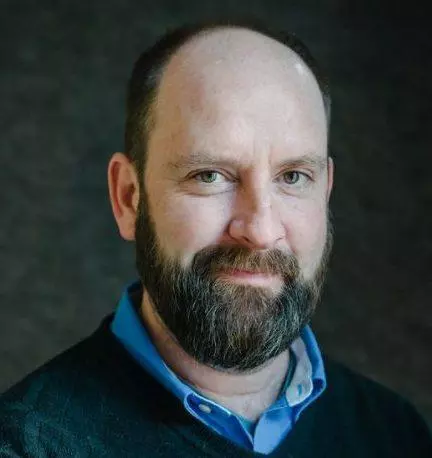 Contact us to learn how a well-built Magento website can improve operational efficiency, serve customers better, and increase revenue.
~ Matt Harris