ERP Planning for Growth
If you're using NetSuite cloud ERP for billing, accounts receivable, Configuration, Quote & Pricing (CPQ), and other back-office functions, we'll help maximize your system by integrating it with your Magento eCommerce store. You'll have a scalable system tailored to your business needs and engineered for growth.
Implement seamless bi-directional flow of product, order, customer, accounting, and shipping info
Modernize customer experience and increases employee productivity
ERP & eCommerce System
Our NetSuite specialists apply proven methods of ERP planning, configuring, data migration, testing and training while our Magento experts build a robust ecommerce store that meets today's buying expectations. With proper ERP and ecommerce consulting, you can:
Map out and automate core processes
Get real-time visibility into the operational and financial performance of your business
Expert ERP Support
As a NetSuite Solution Partner Provider, our team can assist you in deploying and managing the system. Services include providing ongoing administrative and technical support, and coordinating subsequent implementation phases.
Based in CT, we support companies throughout the northeast
We provide services needed for ERP management and related ecommerce needs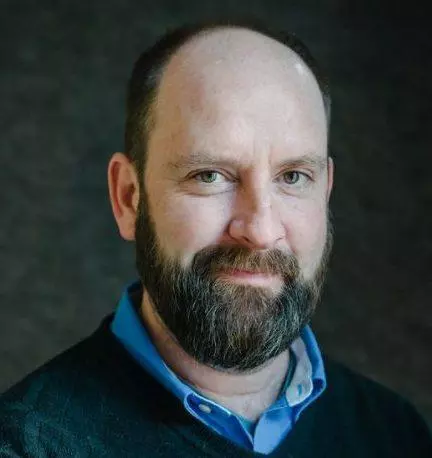 Contact us to learn how a well-built Magento website can improve operational efficiency, serve customers better, and increase revenue.
~ Matt Harris
We're a NetSuite Solution Partner Provider and a Magento (Adobe) Solution Partner, with an established team that gets to know each client and their business.
Call or email and we respond quickly!
Experience Matters