Hal Brown Co.
Magento 2 Site with SAP ERP Integration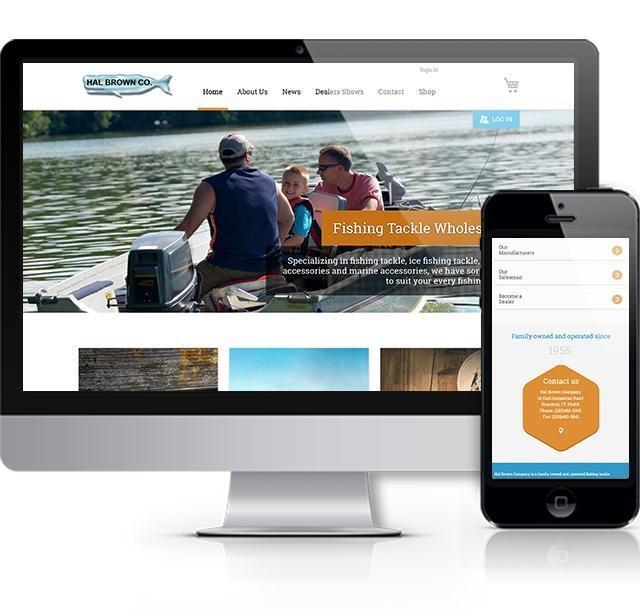 The Hal Brown Company fishing tackle wholesaler selected Harris Web Works (HWW) to upgrade their website from Magento 1 to Magento 2. In addition to the heavy lift of the back-end upgrade, HWW planned and implemented a complex new integration with the company's established SAP ERP system. The overall goal of this project was to create a secure buying portal for Hal Brown's wholesalers to easily place orders and manage their account. The project was completed but not fully launched due to issues beyond our control.
Contact us with any questions about our experience building and expanding an SAP-Magento integration.
Additional Resources
Magento and System Integrations
Magento eCommerce Website Development
Amazon Cloud Web Services For Magento

Select Projects:
Magento - Industrial, Manufacturing
Magento - Consumer, Retail
Biopharmaceutical & Life Sciences